Archive for August, 2013
Monday, August 26th, 2013
We featured Pedro Marin back in February 2009. Here's another video from the Spanish singer entitled Glam Song.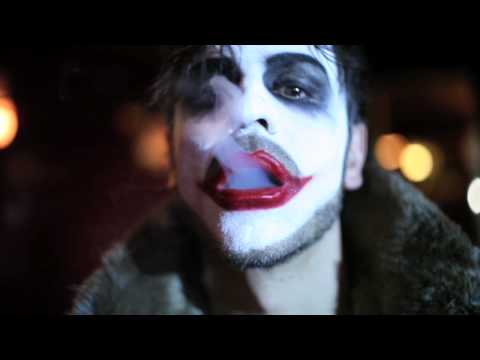 Monday, August 12th, 2013
Natalia Jimenez is a Spanish singer who was born on December 29, 1981. She is the lead vocalist of La Quinta Estacion, but has also launched a solo career.